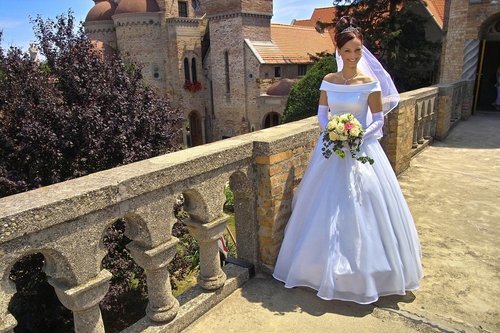 You will agree with me that your makeup can be a deal maker or breaker during your wedding day. You want your makeup to be perfect, and most importantly, it should last all day. This article shares three crucial wedding makeup tips that every bride should be aware of.
1. Practice Makes Perfect
Whether you are handling your makeup alone or you are hiring a makeup artist, a trial run is critical before the big day. Make sure to try different looks and settle on one that you feel confident about. You don't want to fumble with different looks on the actual day. If you want to enhance your skin texture, and reduce wrinkles, then start using skin rejuvenation products such as Verso super facial serum early enough to maximise the anti-ageing and revitalisation effect.
2. Be Wary of Makeup Flashback
Nothing sucks like makeup flashback on your wedding photos. For starters, makeup flashback is a white cast that appears on the face in photos and is as a result of light reflection. Avoid any products that have SPF ingredients which are known to cause makeup flashback. It's also essential to use the correct foundation shade that matches your skin tone as any disparity, or uneven application will be exaggerated in the photos.
3. Mind the Season
As you may be aware, you should wear makeup depending on the season and the weather. You know when your wedding is, so make sure the makeup you wear matches the season and the weather. Don't make the mistake of wearing summer makeup when your marriage is in winter or vice versa.
There you have it folks, three important wedding makeup tips. To avoid any disappointments, hire a professional makeup artist. They have experience with many skin types and tones and know exactly what will best suit you on your big day.