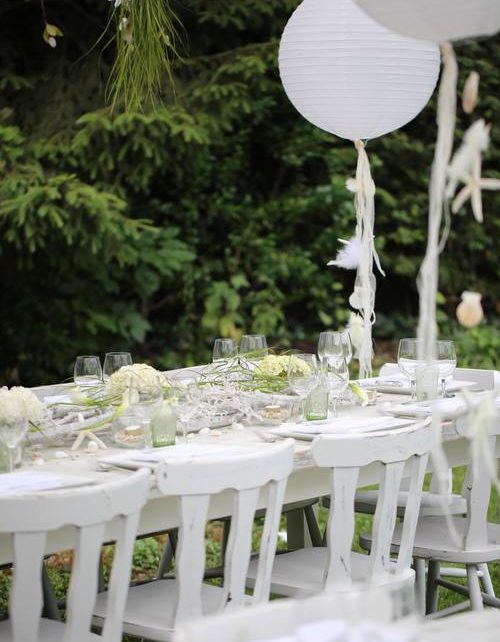 Once you have chosen your wedding theme, the next step is to choose the decoration items that will complement the theme. This can be an overwhelming experience, considering the many options that are available. Some of the tips for choosing your decor items for the wedding are: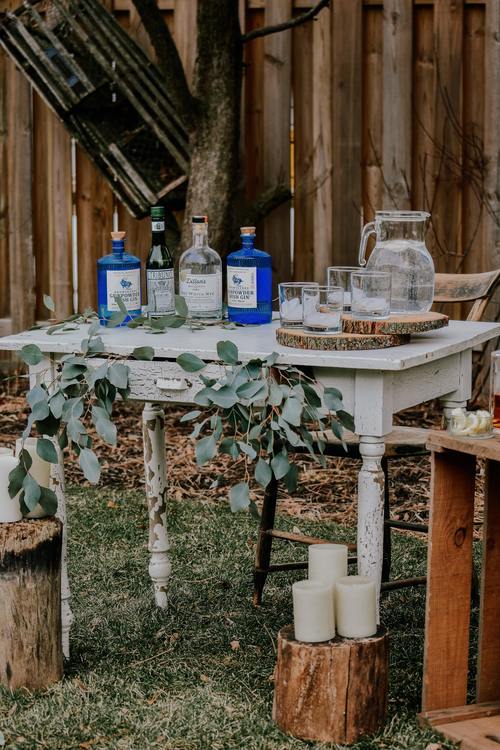 Consider your personal style: Always remember that the wedding is about you. Your personal style should be what determines the kind of decoration you are choosing. It should match your theme. Do not feel pressured to do what your friends and family want, it is your wedding.

Look for rentals: Go for rentals if you are on a budget. Look for companies that hire out decor items and take a few items that will help with your big day. You can also consider some other temporary options such as creative wallpaper for walls instead of painting the whole wall.
Pay attention to the tables: If your guests will be spending a lot of their time seated around a table, you should put some decor on the table. For instance, you can have a table runner piece or a beautiful flower in the centre of the table.
Work with professionals: To save yourself the headache that comes with doing decor for the wedding, you should look into working with professionals. Have professional vendors supply you with the decor items, and hire a professional to help you with setting things up. It is always advisable that you start sourcing for the vendors early enough to avoid disappointments when the wedding comes. Make sure that you go through their portfolios to see their previous work before hiring.