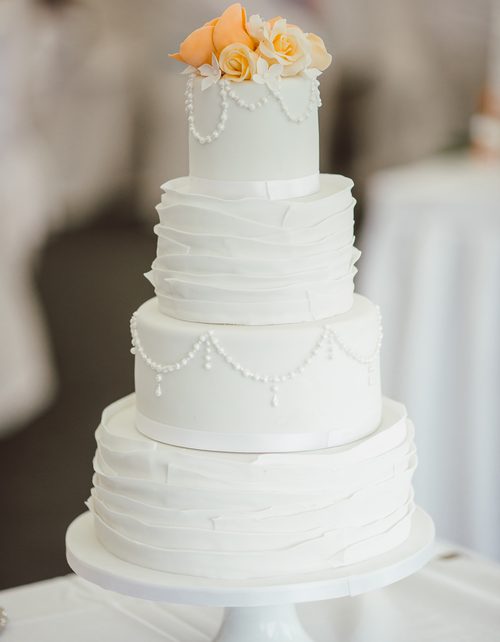 Wedding planning is hectic and you can easily forget minor issues like getting the right cake stand. Even if you remember to get a cake stand, there are so many options available and some cake stands are quite pricy. So how do you get the right stand at an affordable price?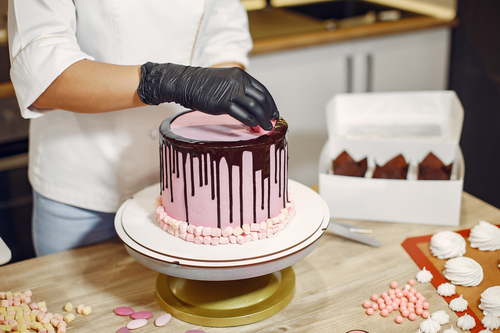 Size of The Cake stand
The size of the cake stand will depend on the size of your bottom tier cake. The best cake stand should be the same size or slightly bigger than the bottom tier cake. A stand that matches these standards is not only aesthetically appealing, but it will also hold your cake and avoid any mishaps during the cake-cutting ceremony.
Color of the Cake Stand
A cake is an integral part of any wedding, and a cake stand plays an essential role in displaying the cake. Thus it would be best if you chose a cake stand that matches the color of the cake to avoid shifting the focus to the stand instead of the cake. If you want the stand to blend into the color theme of the wedding then you can also get a stand that matches the theme of the wedding.
Strength of the Cake Stand
The weight of the cake will determine the right stand. Therefore, you should get a stand that can hold the weight of the whole cake, from the bottom tier cake to the top tier cake. Avoid going for cheap cake stands that may not be able to hold multi-tier cakes.
Price
Although price should not be the first thing that you consider when buying a cake stand, it is still an important component. After determining the right stand, you need to ask around for quotes from different sellers so that you get the right price.