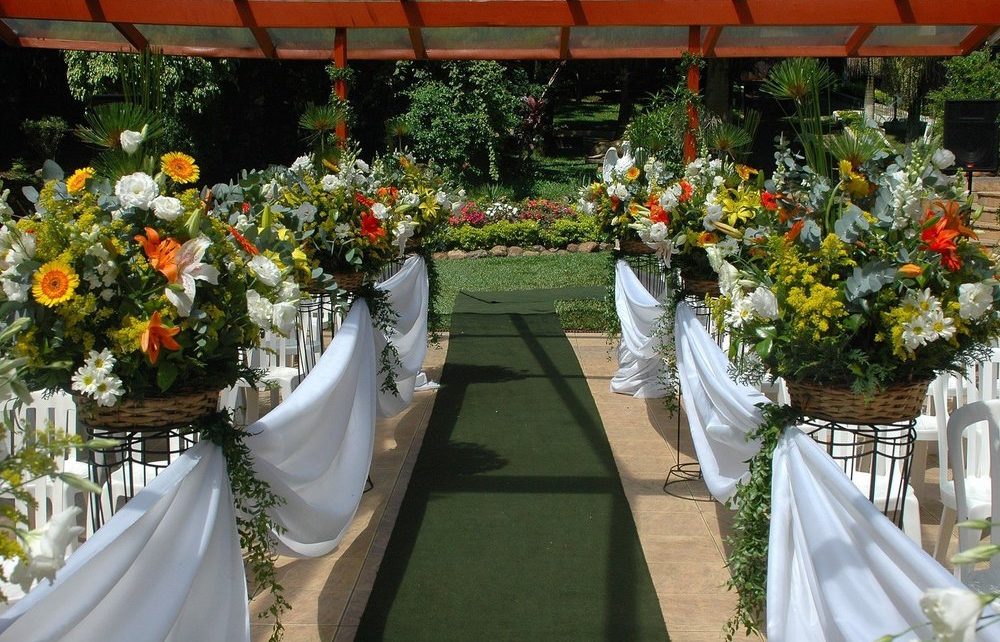 Although weddings are undoubtedly joyous and memorable occasions, the long day and evening can result in feeling uncomfortable. This particularly applies to those individuals who are not used to wearing formal attire or attending ceremonies. There are some steps to consider to ensure you remain calm and comfortable throughout the event.
There will undoubtedly be a good part of the day when you will be expected to be on your feet. If your usual choice of footwear is trainers and casual shoes, the thought of squashing your feet into fancy shoes for many hours may fill you with dread. However, there are many brands which cater to this, including the Swiss company Rieker Shoes, whose designs are both stylish and comfortable.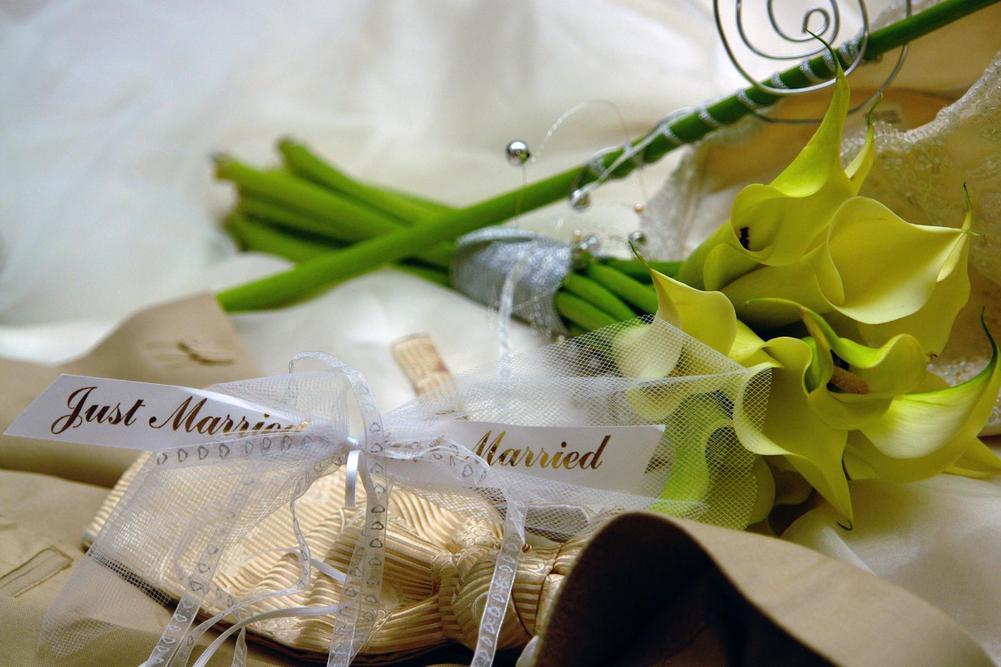 Summer weddings can bring their own level of discomfort, but there are ways to combat this. Ensure you have a bottle of water with you at all times to keep hydrated. A refreshing scented spritzer can cool you down when applied to the wrists. A pack of baby wipes can be used to unobtrusively clean away any sweat.
Winter weddings can be a chilly occasion, and church ceremonies can be unusually cold. Nobody will notice if you have thermal underwear on, underneath your pretty dress.
No matter what the situation, weddings don't have to be uncomfortable, with a little forward planning.