The marriage between Grace Kelly and Prince Rainier of Monaco appeared on the surface to be the perfect marriage between two highly successful individuals. Grace was born to a Pennsylvanian family in November 1929. Her father, John, ran a successful brick company that managed to earn him millions, alongside his business success, he was also an Olympic champion, having won three gold medals for rowing in the early 1920s. Grace's mother was a physical education instructor at the University of Pennsylvania, which was not a common role for a woman at that time. Many biographers have pointed out that Grace inherited her looks from her mother and appeared headed for stardom from a very early age. Both of her uncles were involved in the acting industry, one a theatre actor and the other a well-known screenwriter and director.
Grace first met Prin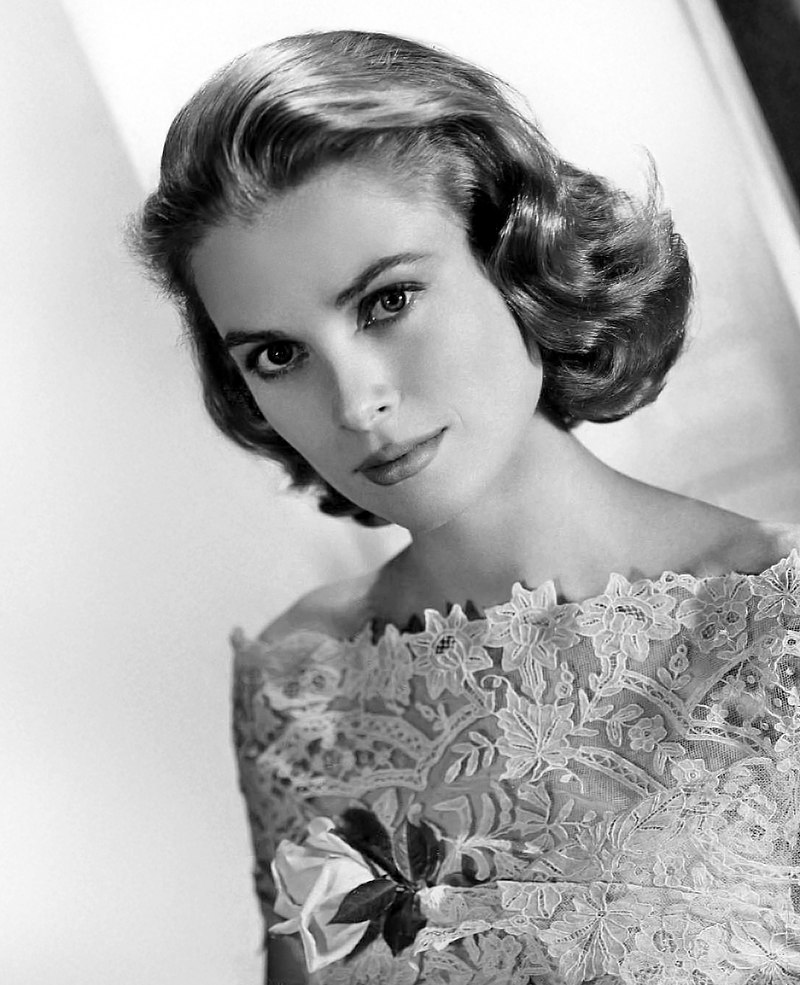 ce Rainier when she was called to Monaco for a photography shoot alongside the prince. Although Grace was dating at the time, she soon put aside her relationship and began a courtship with Prince Rainier, eventually leading to marriage and the end of her acting career.
After a distinguished military career in World War II, Prince Rainier ascended to the throne, a position that would have gone to his mother if she had not given up her claim to the throne. Ultimately after the war, many gamblers found themselves in bad financial situations, leading to the decline of Monaco's finances.
The wedding very nearly did not happen, as King Rainier demanded vast sums of money from Grace's father as a dowry. Many have speculated that the marriage was an unhappy one, as the prince had married more for money than for love. Ultimately their marriage did prove to be a success until the death of Grace.