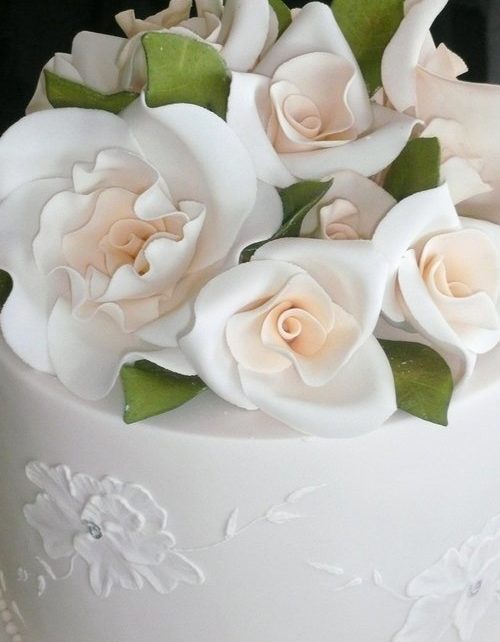 It has undoubtedly been a long-standing tradition that the primary colour for a wedding should be white. This includes the bride's dress, the flowers and the decor. However, this is not the case in all countries, some weddings are much more colourful, and perhaps more joyous in appearance because of this. For those who prefer their ceremony to be more reflective of their personality, injecting some colour can be the answer.
A Colourful Wedding Reception
When considering the wedding reception, it can be overwhelmingly dull having the same white tablecloths, white candles, and white flowers like everybody else. A splash of colour from carefully selected hand-woven kilim rugs can make all the difference. A quick visit to the Trendcarpet website reveals a vast selection of these gorgeous oriental style rugs. They can even be used as stylish wall hangings at the reception to liven up the interior decor.
Celebrating in Style
A kilim rug is not only a beautiful object, but it has significance and history. Having a selection of these rugs at your wedding reception shows that you are open to celebrating all cultures and nationalities. This is an auspicious way to start your married life, and of course, you can incorporate them into your new home afterwards. Guests are sure to admire the fascinating weaving technique which is at the heart of a kilim rug.
One country that is famous for the kilim rug is Afghanistan and Trendcarpet has a vast selection of these on its website in many different colours. As they are woven by hand, you can be sure of having something unique at your wedding. What makes them even more remarkable is the local method of using vegetable dye for the colours. Why not say goodbye to the traditional custom of having white for your wedding and embrace a colourful world?