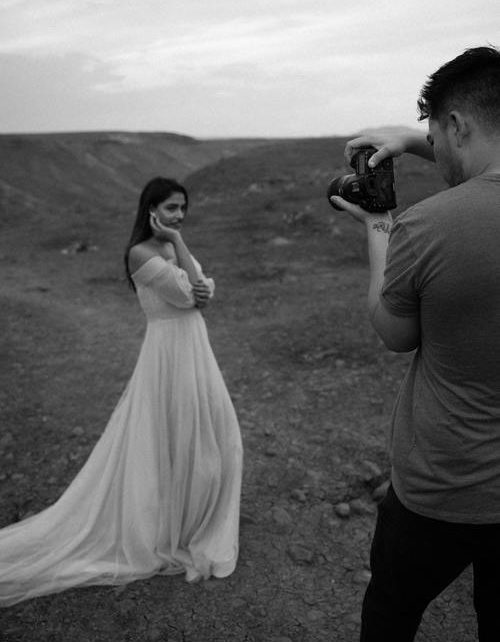 A picture, they say, is worth a thousand words. Imagine how much more the picture would be worth if it captured the perfect moment of your wedding day. Everyone dreams of immortalising the best images of their wedding. That is why you must ensure that the photographer you are hiring is top-notch. Some of the things you should do when looking for a wedding photographer are as follows.
Check Their Portfolio
Never make a mistake of hiring a wedding photographer without having a basic idea of what they can do. Look at their previous works to understand if they will be able to align with the vision you have for your photos. Try and work with a photographer who has an online portfolio that you can verify. It is after checking their previous work that you can customise the kind of images/theme you anticipate.
Inquire About Creativity and Flexibility
Some wedding photographers can only do a specific kind of shoot. Go for one who is able to use proper photography lighting to bring out the best images. The photographer should also be flexible enough to anticipate changes, including change of venue and weather.
Ask for Recommendations
If you are feeling overwhelmed with the wedding planning process and you need a break from doing research, you should reach out to other people and ask for recommendations. This can be from people who have had weddings before or those in the professional wedding planning profession. After getting advice, you should go ahead and read reviews so that you have a glimpse of the kind of services to expect.
Always discuss the cost of the shoot, including whether there will be other hidden charges. They should also be clear about if they will provide you with a replacement in case they have an emergency and are not able to make it to the shoot.