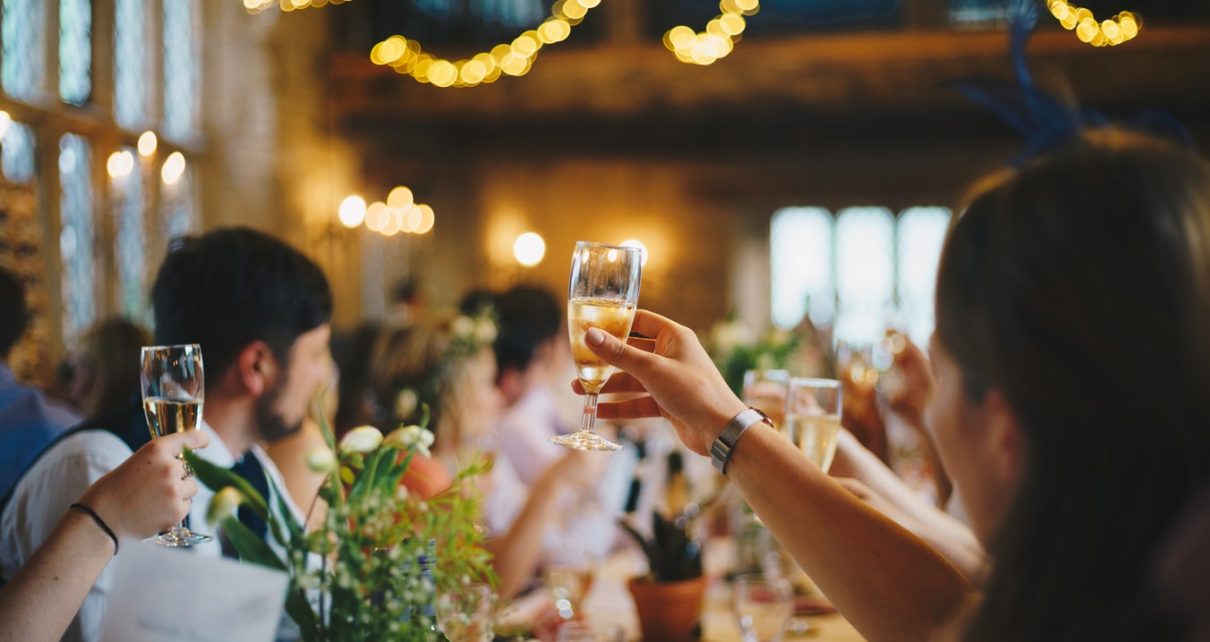 If a wedding party cannot decide on a single theme for a wedding then it is possible for them to settle on having multiple themes in one wedding. Although some styles are necessarily contradictory, such as casual weddings cannot be mixed with extravagant weddings, there are many other styles that do mesh well together.
The blending of themes may appeal to wedding parties who aren't particularly fussed at keeping with one style and would ideally want to have more than one theme at their wedding, such as mixing a casually styled wed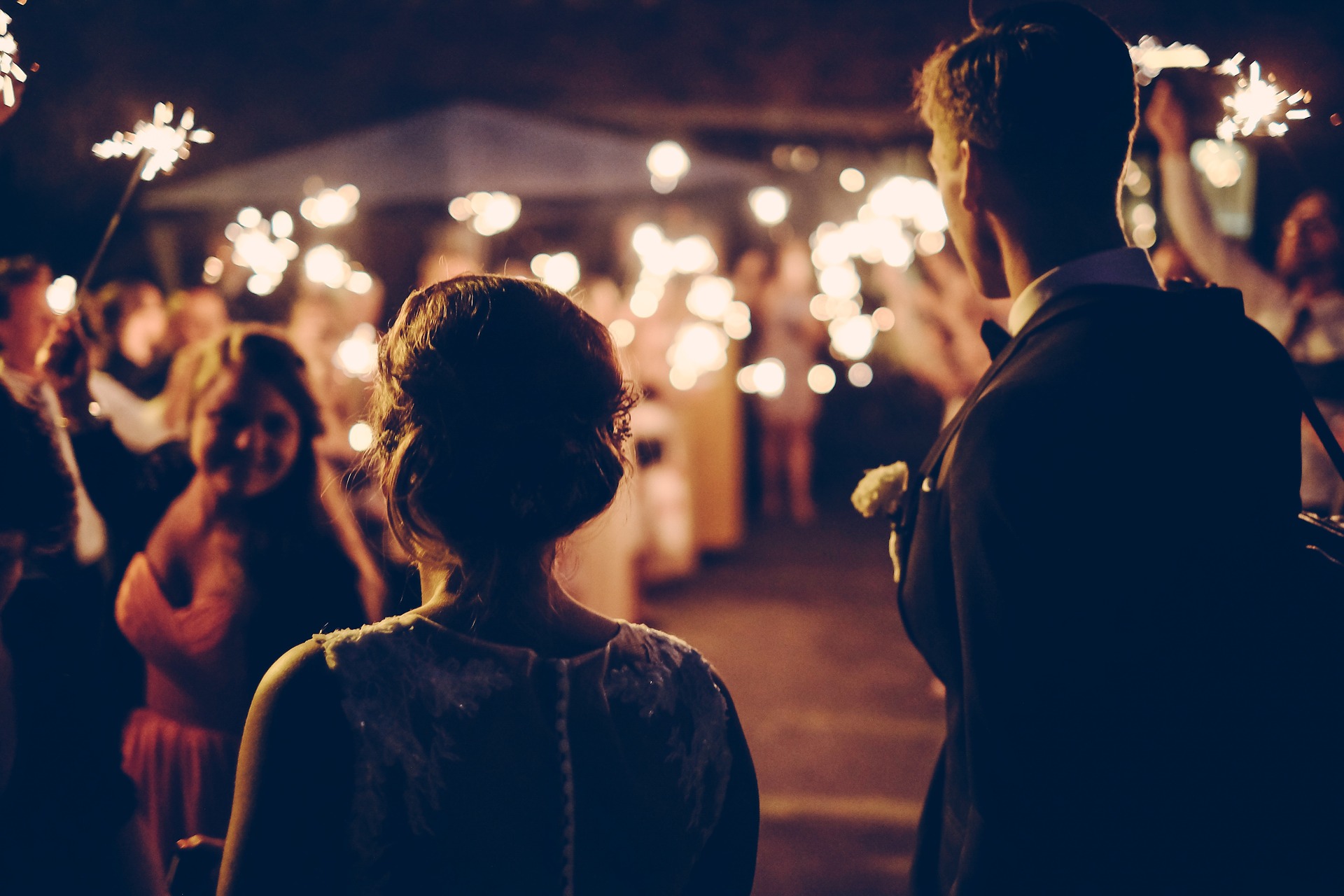 ding with a movie that features characters who are dressed casually.
Weddings that contain multiple themes may not be for everyone, but for anyone who likes the idea of two themes that could be combined, they may wish to consider combining the themes together.
Music has been a part of wedding ceremonies for a long time and still is today. The blending of musical themes has begun to become more and more common, with wedding parties choosing to opt for both classical wedding music and more contemporary music, typically when the main ceremony is over, although some are now choosing to walk down the aisle to pop music.