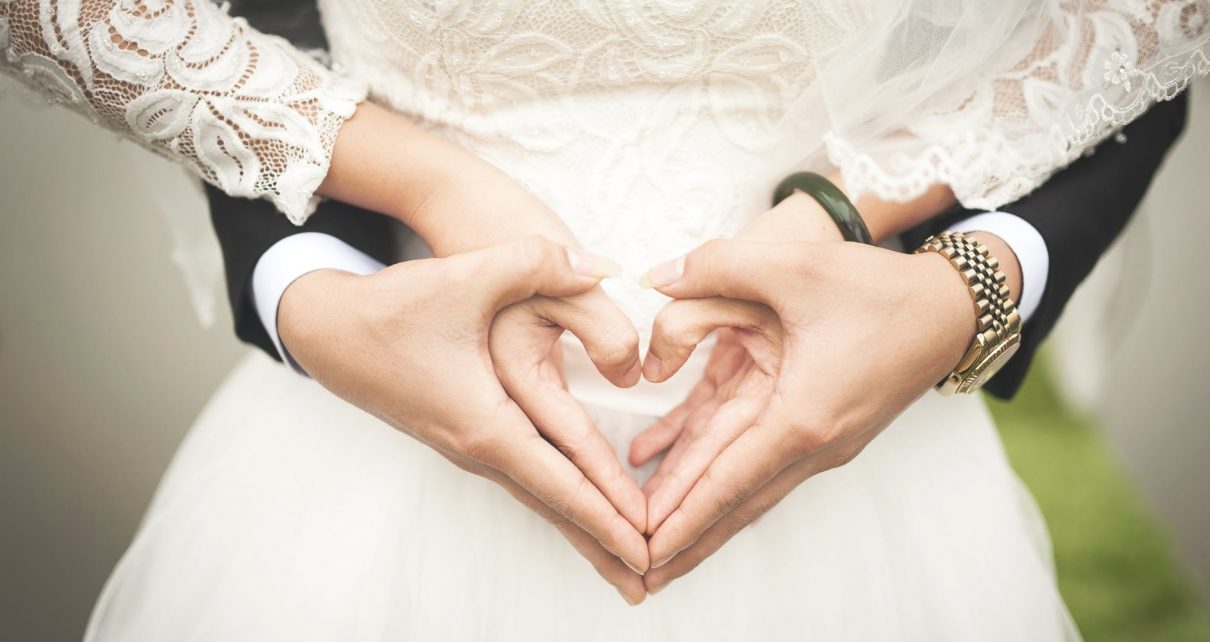 Are you planning to do your wedding on a budget, especially at a time when the economy is facing unprecedented ups and downs? Despite being one of the most memorable events, weddings can be so expensive that they may cause you to break the bank or sign up for expensive loans. Good news is that there are various tactics you can try to cut on the cost of the ceremony but still impress your guests.
Hold the Ceremony at Home
Renting a venue to hold your wedding may be expensive, yet you can cut down on this expense by hosting the event in your home. If your place is not good enough, consider holding the solemnisation ceremony at your parents' home. Alternatively, you may ask any of close friends or colleagues for space. A public park is also a good option. You can place random seats and cover them with the Ikea klippan sofa cover to add decor to the wedding. But whichever outdoor route you take, make sure that you create a memorable event, where everyone will enjoy. Additionally, have a backup in place just in case the weather is bad.
Make the Invitations
Printing your wedding invitation cards can cause you to dig deep in your pockets, especially if you expect more than 100 visitors. But how can you save on this cost? With a quality home printer, you can create classy and customized wedding invitation cards that will leave a lasting impression on your guests. There are various wedding cards themes online, which you can also edit to meet your needs. And did you know that, rather than making hard copy cards, you can send digital copies to your expected guests? You can send such copies via email or messaging platforms, such as WhatsApp and Messenger.
Do the Catering
With help from friends and family, you can prepare and serve your food to reduce food costs. This being one of your most important days in life, you need the best catering. So choose the best wedding caterers from your loved ones to help you with the cooking and serving. You may also buy some drinks, including beers and fruit drinks before you serve them. Be sure, though, to consult with renters if they allow drinks and foods from outside. Certain businesses may be selling their foodstuffs and will never permit you to provide the foods and drinks.
Bottom Line
In addition to the above tips, you can also reduce the number of guests you invite to your wedding. A bloated list will not cost you extra money when it comes to foods and drinks, but it will also make your wedding less intimate. Wedding garments are clothes you wear for one day, so you may go for the cheap ones. Choose a stylish wedding dress but make sure that it's cheap enough to fall within your budget. The same applies to the rings, in that you can buy cheap yet quality wedding rings. Have a blast on your wedding day!